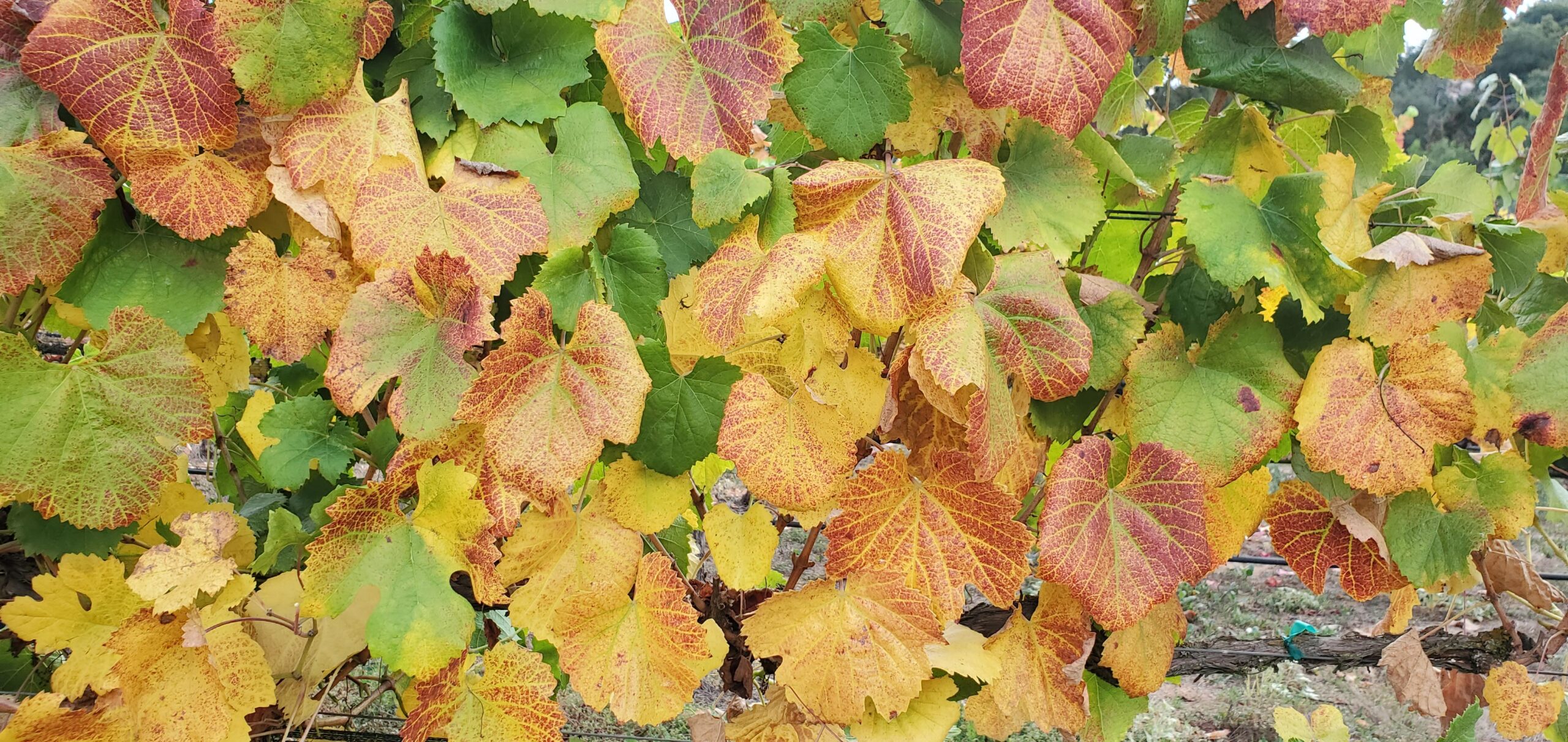 910 Gem Lane | Ramona California | San Diego County
— We are open this weekend (2 & 3 Dec) and every weekend from 11AM to sunset — TODAY we are releasing the 2021 Estate Zinfandel and Sangiovese Ports as well as the 2023 Estate Olive Oil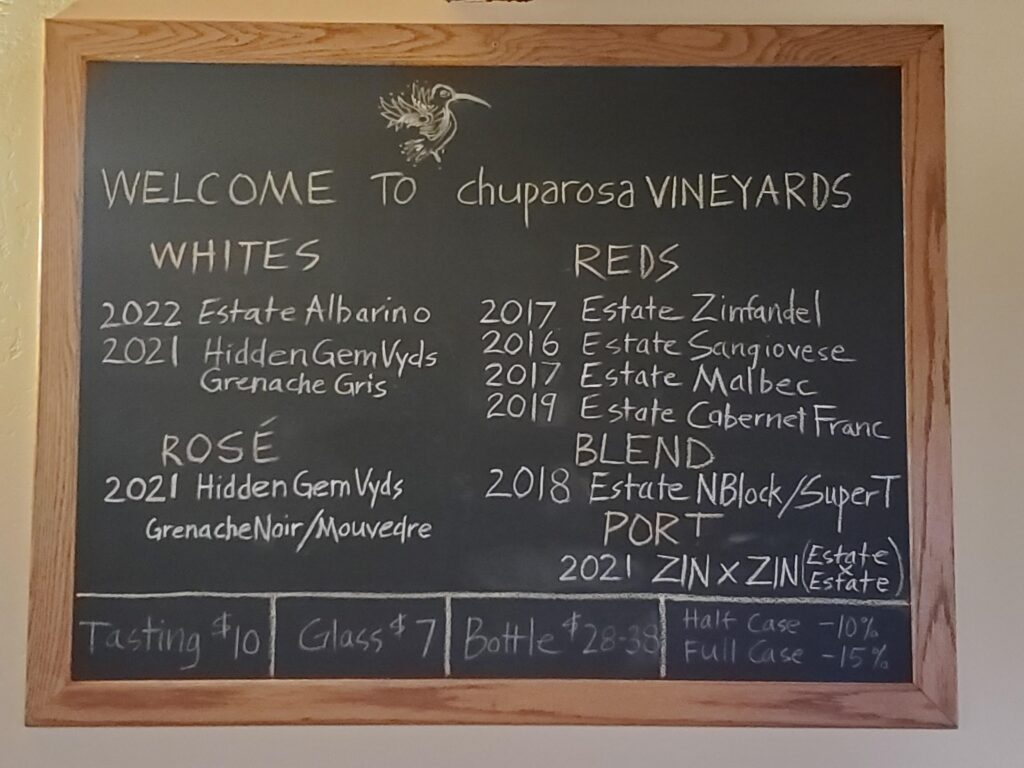 Estate grown, produced and bottled reds (Zinfandel, Sangiovese, Malbec and Cabernet Franc) and a white (Albarino), with occasional limited production of vineyard-designated Ramona Valley treasures.
Our estate grown olive oil is an Italian Tuscan blend of Maurino, Leccino, Frontoio, and Santa Caterina olives.
— The 2023 harvest is in! The new oil is now available starting Saturday, 25 November 2023 —
Updates on what's going on around Chuparosa vineyards and winery
---
Contact Us
carolyn@chuparosavineyards.com
andy@chuparosavineyards.com
760-788-0059
Visit our tasting room
910 Gem Lane | Ramona CA 92065
Directions and Map
Open for sales and tastings
Sat & Sun 11AM – 4:45PM
Our indoor tasting room has air conditioning for summer and a wood burning fireplace for winter.
Order pickup any day from 8AM until 6PM outside our tasting room